We don't seek, we find.
We are happy to offer support in building your team or organization. Through years of specialized expertise in the Life Science and Healthcare market we have excellent references and established, reliable contacts. In this respect, we use our international network structures to your advantage, according to your requirements, to ensure you optimum quality and service orientation.
"Paper is patient" – therefore, all candidates which are introduced to you are personally known to us. During the initial selection, there is a preliminary telephonic interview where the key contents, soft facts and conditions of your job profile will be examined. After a positive Evaluation the potential candidate shall be invited to a personal interview with our consultant. The next step is that you shall receive a written statement concerning the content of the interview and including an objective assessment in terms of identifying strengths and weaknesses in order to provide you with further options.
It is of utmost importance to us, and to you as well as to companies in advance that we get to know you personally to ensure a professional evaluation in all circumstances. To meet your needs and requirements in advance a personal appointment will be arranged with you. To select qualified personnel it is important that we not only get to know the candidate, but also the company's character and structure are suitable, which thus enables us to guarantee a "Perfect Match".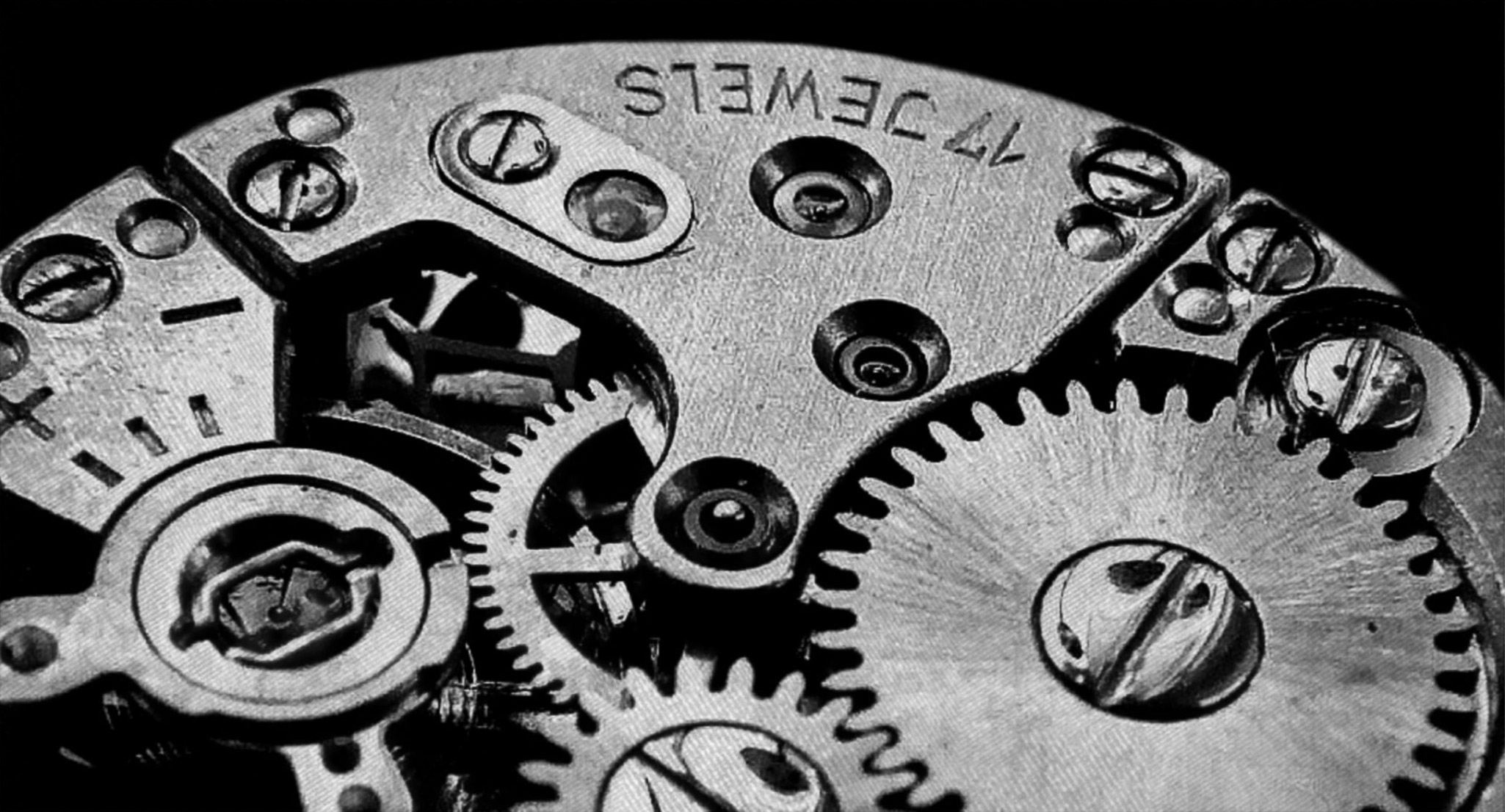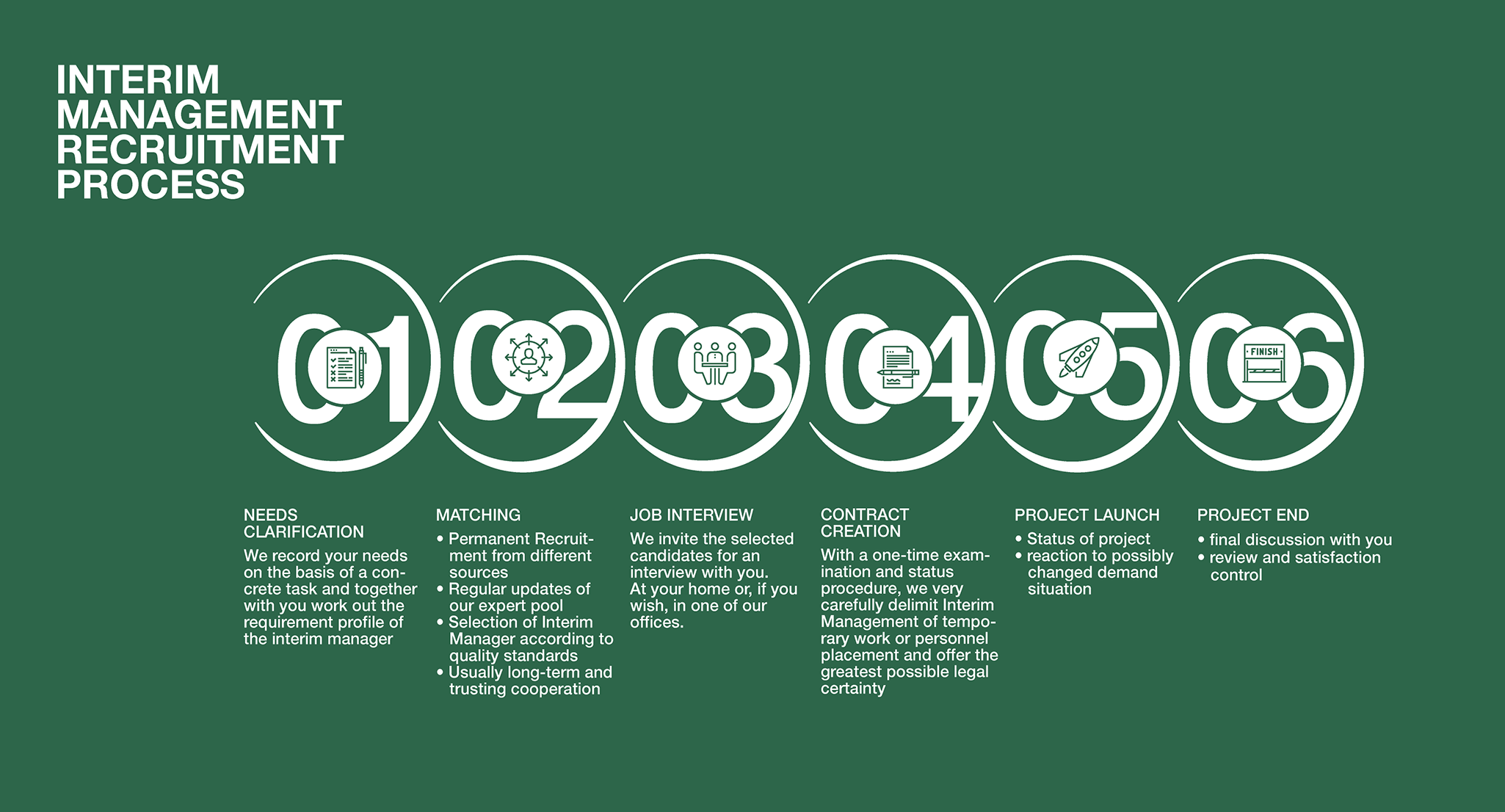 The areas of application for Interim management are always very extensive and always advisable if a company is lacking the internal resources to deal with specific tasks. Whether it be fast bridging of a Vacancy, Growth, Merger and Acquisition, until the Point of succession or other projects where expert know-how is required, you get immediate qualified support through our available, external managers. As an Industry and subject specific expert the Interim managers has the ability to work immediately without requiring extensive training in the operational implementation of the subject. Through temporary assignment you are constantly acquire new knowledge which thus enables you to reach a higher degree of flexibility. In this function, the Interim Manager takes over specific projects with clearly defined objectives and outcome perspective.
Advantages of an Interim Manager:
Focuses exclusively upon the project at hand and not on their own possible career development within the company
Subject to neither hierarchical nor strategic corporate political structures
Enables new business approaches
Brings a high level of optimization in the areas of Human Resources / Structure and Operations
Expands your Network
Strengthens your Team
Minimizes the workload therefore the burden on employees
Has absolute expert and specialist Know-How
Provides a high degree of flexibility on the part of the customer
Our numerous references confirm that many projects and business challenges, with the professional guidance of our Interim managers have been successfully implemented in this way. Internal managers often need a strong right hand to rely upon as they cannot be diverted from core tasks due to time limitations. This is where we step in, under the cloak of confidentiality.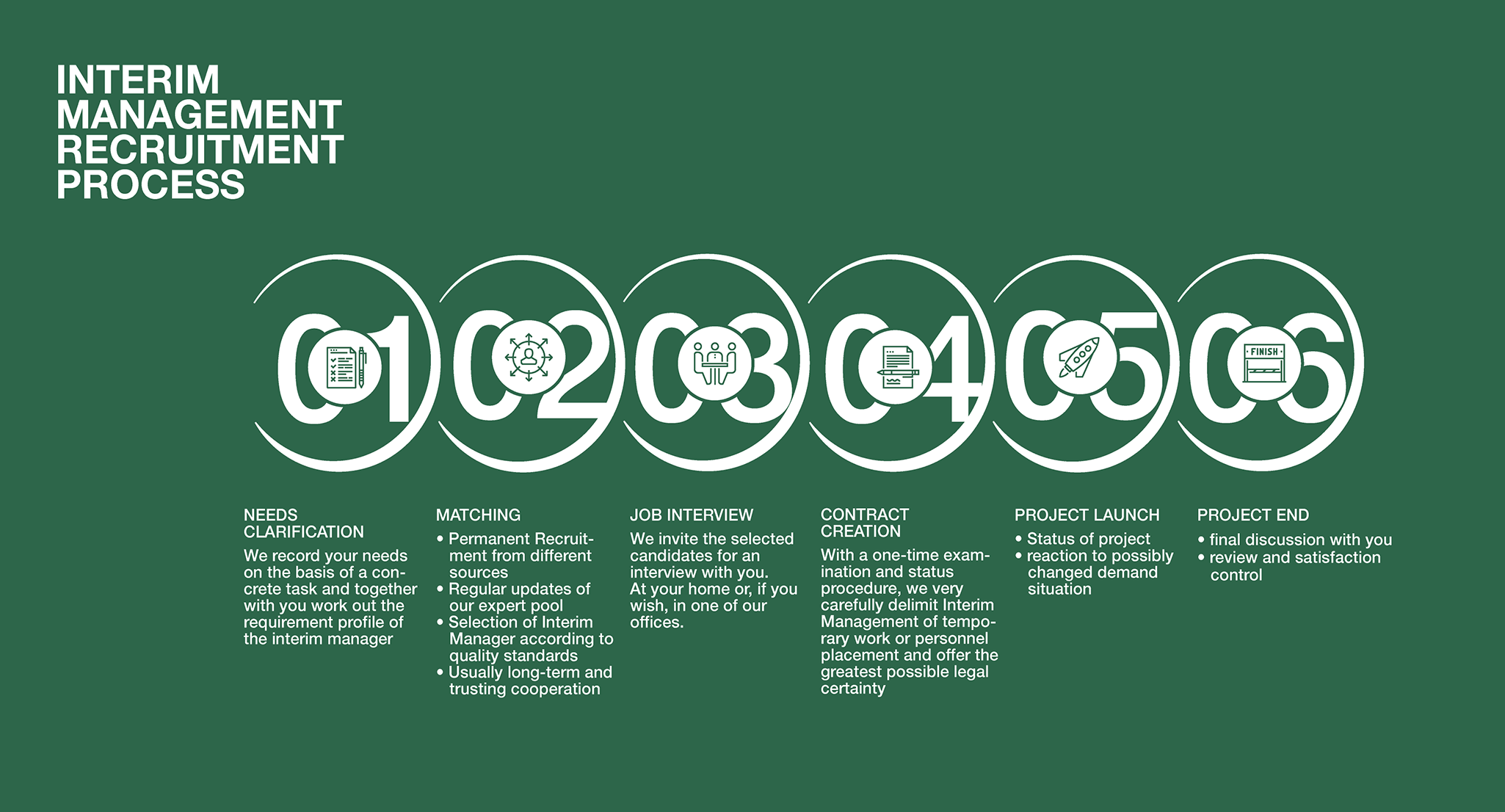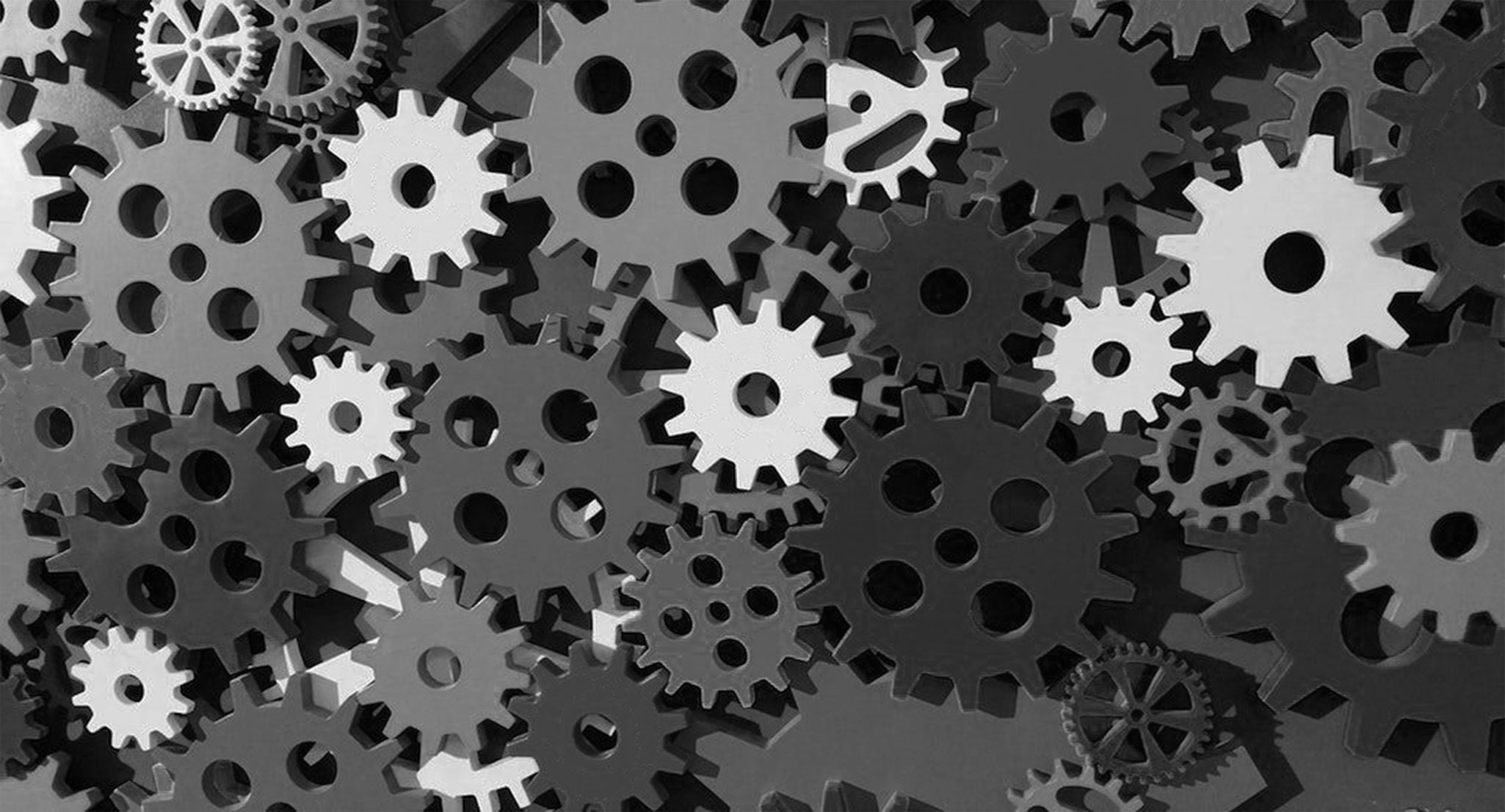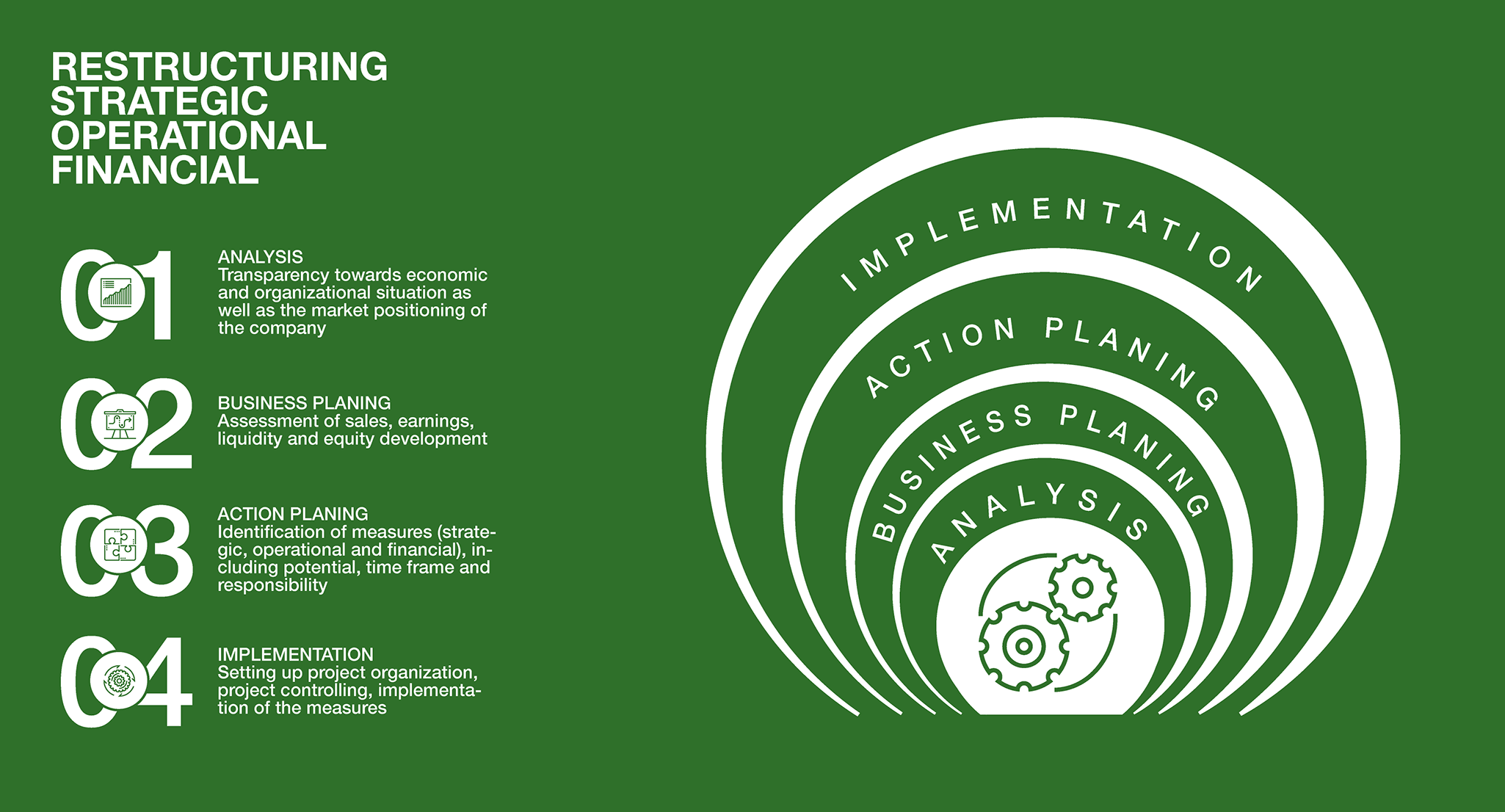 PeKo-Pharm GmbH is through their many years of experience, familiar in complex solutions for change management and crisis specific problems. We accompany you and offer advice during difficult times, to help avoid insolvency, to raise your company out of a crisis and bring it back on the road to success.
In almost all reorganizational measures the issues of restructuring and staff reduction are closely linked. It does not have to be this way- Trust in our experience and Expertise.
"United we Stand" – working together with you the consolidation of your company for a successful and sustained positive "Turn-around" by the means of Analysis, Evaluation, Modification and Implementation is carried out. Through a combination of state of the art Management concepts, innovative solutions, as well as extensive process and management experience, we ensure a high-quality, goal-orientated and sustainable outcome for your company.
Encouraging a return to the market, an excellent interface by your side who offers swift, uncomplicated and professional communication between Legal, Tax and Economic Advisors and your Management is necessary. Here, we have been working together with strong and reliable partners for a long time.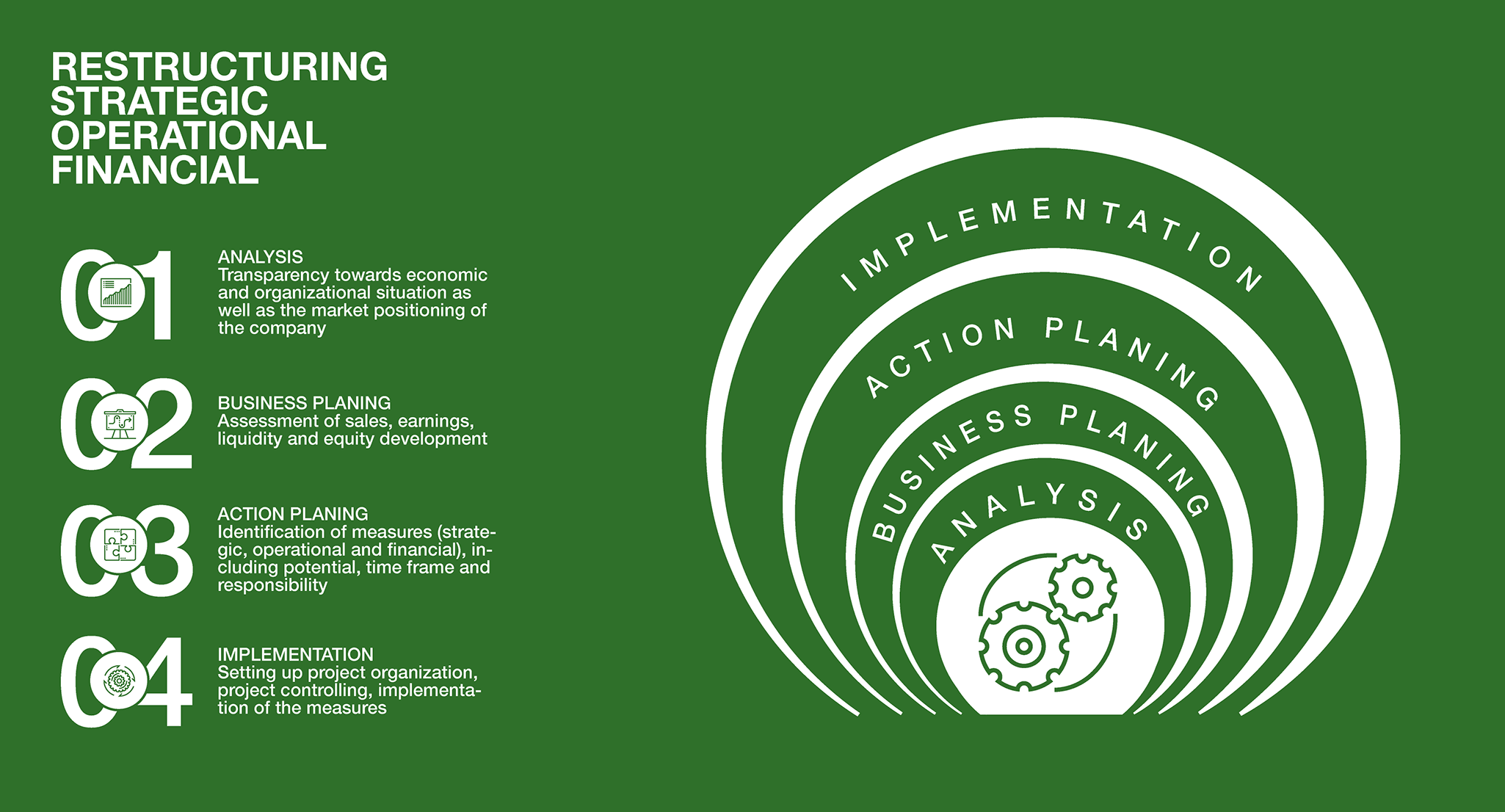 APPLICATION MANAGEMENT
PERSONAL COACHING
Discontent is the first step to success.
– Oscar Wilde –
Take your career actively in your hands and decide for yourself who your new employer will be.
As an internationally experienced personnel consultancy with many years of experience, we not only support our clients in the recruitment of employees, we also support you, as an employee in the preparation throughout your application process continuing up to the successful signing of your contract.
Every person is an individual and therefore we are always amazed that this individuality is not reflected in applications documents as we are similar to what is in them.
A resume is your first business card. It "puts you in the running" and should stand out accordingly to make you appear individual and unique enough to arouse attention and anticipation in a prospective employer to suggest a personal meeting.
We combine our expertise with numerous documents and discussions specific to your expectations, to best prepare you for your desired positions and are happy to accompany and assist you in all stages of the application process.
We support you on the basis of our 7-step process:
CV, the "ticket"
Cover letter, "your personal touch"
Avoid mistakes when first contacting
Training: telephone interview
Professional preparation for the personal interview
Professional contract negotiation
Congratulation to the new dream job
Contact us and we will advise you. Influencing your own path and actively shaping it.
According to an economic study carried out by the University of Applied Science, Cologne, 50 million Euros were engulfed due to fear in companies per annum. This fear may have been caused due to errors in the separation process or misdirected pressure of managers. Dismissals often cause doubts about one's own person, often also emotional damage that may adversely affect the climate of employees in the company and thus the productivity of your company is negatively affected. Those remaining often lose their security awareness and consequently, their motivation which is not beneficial and therefore uneconomical.
Unfortunately, the topic Separation is often directly related to Restructuring and Merger Integration Management. No dispute should end with negative connotations for those concerned. Managers who are equipped with excellent communication skills and who converse with employees can prevent further damage to companies and employees. An employee should never, in spite of dismissal, have the impression conveyed to them they are unqualified or do not fit into the company any longer. Separation often opens new avenues to those being dismissed. This applies to arbitration and it is precisely for this that we offer personalized response to individual employees.
For this reason we offer to handle this process as an external service provider to provide support and qualified care. We work with reputable Legal Services and have the advantage of many years of Management Experience. This grouping enables us to assist you professionally in this unpleasant process – for even Separation is something which must be learned.